Christopher K Wright
Designer. Educator. Entrpreneur.
Christopher is a User Interface Designer & Brand Developer with a passion for creating new things and sharing those experiences with young creatives.
"There is nothing glamorous in what I do. I'm a working man. Perhaps I'm luckier than most in that I receive considerable satisfaction from doing useful work…"

Inspired by hard working parents who set strong examples of what it takes to succeed in all areas of life, Christopher has excelled as a successful designer, educator and entrepreneur. Having earned his BFA at Virginia Commonwealth University in 1991, Christopher began his career as a graphic designer for Chase Bank.
Working closely with agencies like Lightning Jar (formerly SiiTE), Omnigon and MRY (formerly LBi) in New York City, he has designed and developed websites, mobile apps and print ads for leading companies such as NY Rangers, O, The Oprah Magazine, Time Magazine, GE, Chevy and United Rentals.
As an entrepreneur, Christopher has developed a deep passion for lending his services to the community. He works closely with many small businesses and community organizations to create, develop and enhance their brand.
Christopher's family, academic and professional influences have molded him into the creative entrepreneur he is today. He currently holds a Master of Arts and Master of Fine Arts degree in Graphic Design from the Savannah College of Art and Design.
Featured Brands
Working for and alongside great agencies, has given me the opportunity to do work for great brands.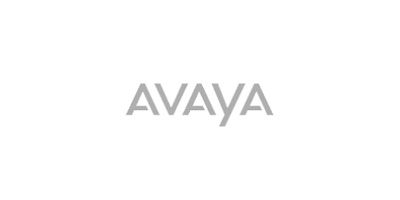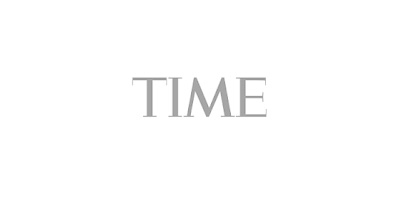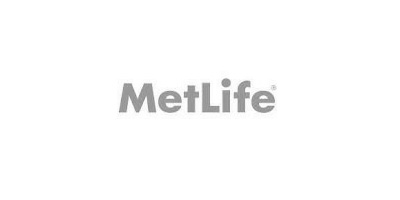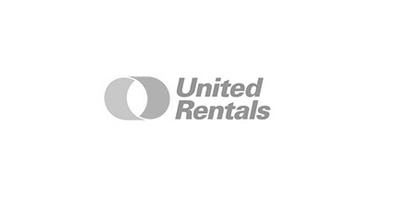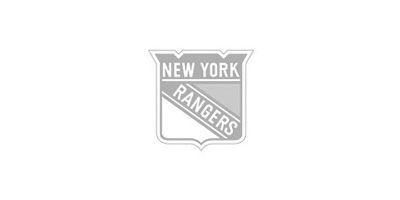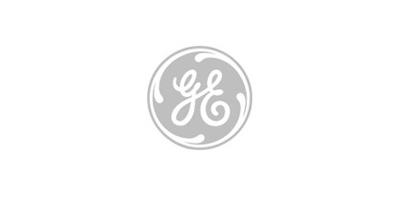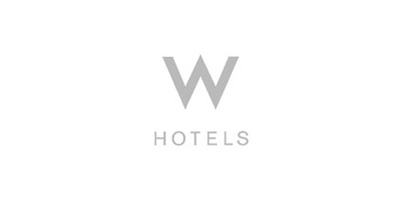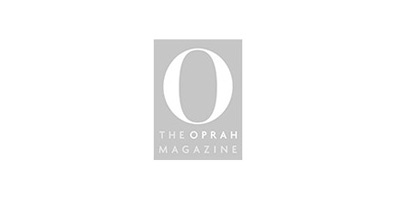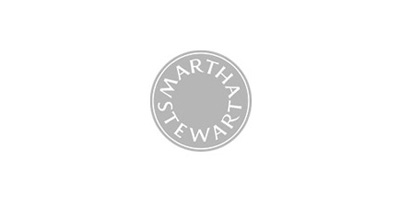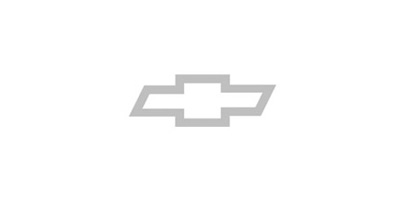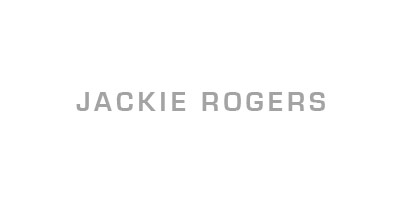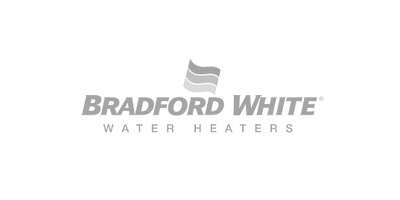 ---